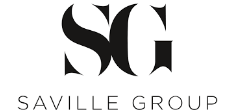 Saville Group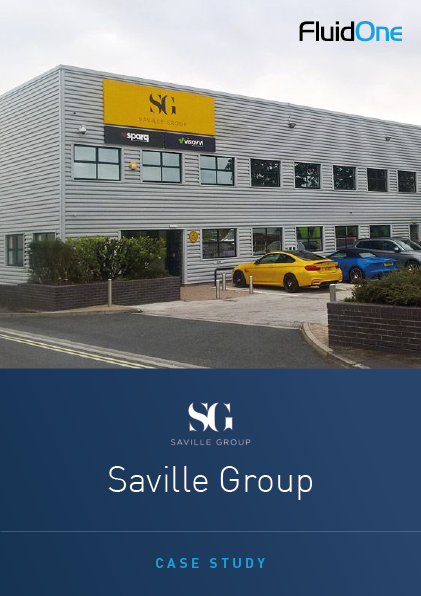 With the majority of its workforce on the go, Saville Group required a secure network solution that allowed everyone to connect from anywhere and a reliable mobile data plan. FluidOne used MPLS and VPLS technology to deliver a network Saville Group could rely on, and a cost-effective, flexible mobile data plan with MobileFlex.
Can We Help You On Your
Connected Cloud Journey?
Our expert team is always on hand to help your
business find solutions to help it excel.