Connected Cloud Solutions For Retail
The future of retail is here and it's all about customer experience. Trust us to handle everything you need for your IT solutions so that you can focus on delivering the best customer experience, both online and offline.
With the highest Net Promoter Score in UK Telecoms, 83 (Aug 2021) our customers are at the heart of our business, so we understand a thing or two about the importance of customer service and customer experience. We have also been working with the retail sector since launch and have a deep knowledge of the challenges facing the sector, arguably no other industry is having to work as hard to both survive and also reinvent itself for the fast moving digital era that we live in.
The right technology solutions can provide flexibility to respond rapidly to changes when required and increase efficiency for scalability. Our services for Retail range from specialist consulting, secure and scalable cloud solutions, connectivity such as SD-WAN, to public and hybrid cloud services, unified communications and contact centre, cyber security and mobile and IoT services. Every solution that we develop is tailored to the specific requirements of each of our clients and built in conjunction with in-house IT teams to ensure its fit for purpose, scalable and cost efficient.
Key Questions
Is poor network connectivity, in any of your locations, impacting your overall business performance?
Is securing any part of your network proving to be a challenge?
Are you having to restrict user behaviour in different locations to maintain a secure network?
Would you like more information on your network performance to understand what it is being used for?
Are you using multiple communication platforms across different areas of your business?
Are you tied into long term contracts for your technology stack?
Are you tied to one carrier with your existing connectivity / mobile provider?
Are you still using legacy systems?
Do you have the devices that you need to efficiently run a smart factory?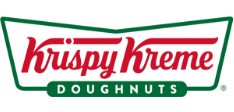 Krispy Kreme sought to improve its network security and boost productivity, luckily FliudOne's SD-WAN was the reliable solution they needed.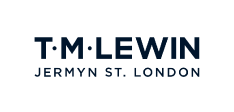 T.M. Lewin trust FluidOne down-under Connecting Carluccio's restaurants across the country
Retail Companies That Rely On Fluid
One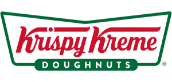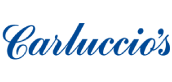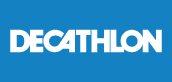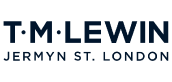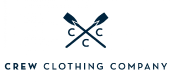 "Having previously worked with FluidOne on a smaller scale, we knew that they were the reliable problem-solvers we were looking for. The network is core to our business and we needed someone we could depend on to enable our omnichannel connected world to function and be that foundation."
Naveen Krishnmurthy, Head of IT & Systems. Krispy Kreme