Connected Cloud Solutions For Professional Services
At FluidOne, we understand that reliable communication between your offices, home workers and clients is vital to your success. We empower our clients to improve processes and collaboration and drive digital innovation to maximise productivity.
In the highly regulated and data-sensitive professional services industry, there is a need to transmit information in a fast, reliable manner, wherever your customers or employees may be based. Our connected cloud solutions enable us to support your in-house IT Team at whatever stage you are on your digital transformation journey to ensure that your end users are connected to business critical applications efficiently and securely, wherever they may be.
At FluidOne we will consult with your team to plan, supply, implement and manage the best solution for your business. Our capability extends from providing SD-WAN connectivity, with the most connected network in the UK, to supplying mobile managed services, IoT, IT and cloud managed services, cyber security, unified communications and contact centre solutions.
Key Questions
Is poor network connectivity, in any of your locations, impacting your overall business performance?
Is securing your network a challenge?
Would you like more information on your network performance to understand what it is being used for?
Are you using multiple communication platforms across your business?
Are you tied into long term contracts for your technology stack?
Are you tied to one carrier with your existing connectivity provider?
Are you still using legacy systems?
Are you struggling to deal with increased IT compliance in your industry?
Professional Services Companies That Rely On Fluid
One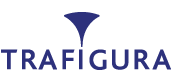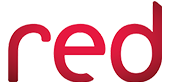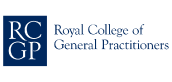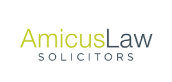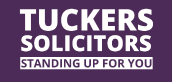 Can We Help You On Your
Connected Cloud Journey?
Our expert team is always on hand to help your
business find solutions to help it excel.