Connectivity via Platform One
Discover Our Connectivity Offering
Platform One, our award-winning national, software-defined network, gives you access to the best choice of connectivity solutions in the UK, all supported directly from our UK-based network operations centre. Platform One, comprises more than 30 carriers across MPLS, ethernet, DSL, FTTP, SD-WAN, SASE, Mobile and IoT, making FluidOne number one for multi-site and quality.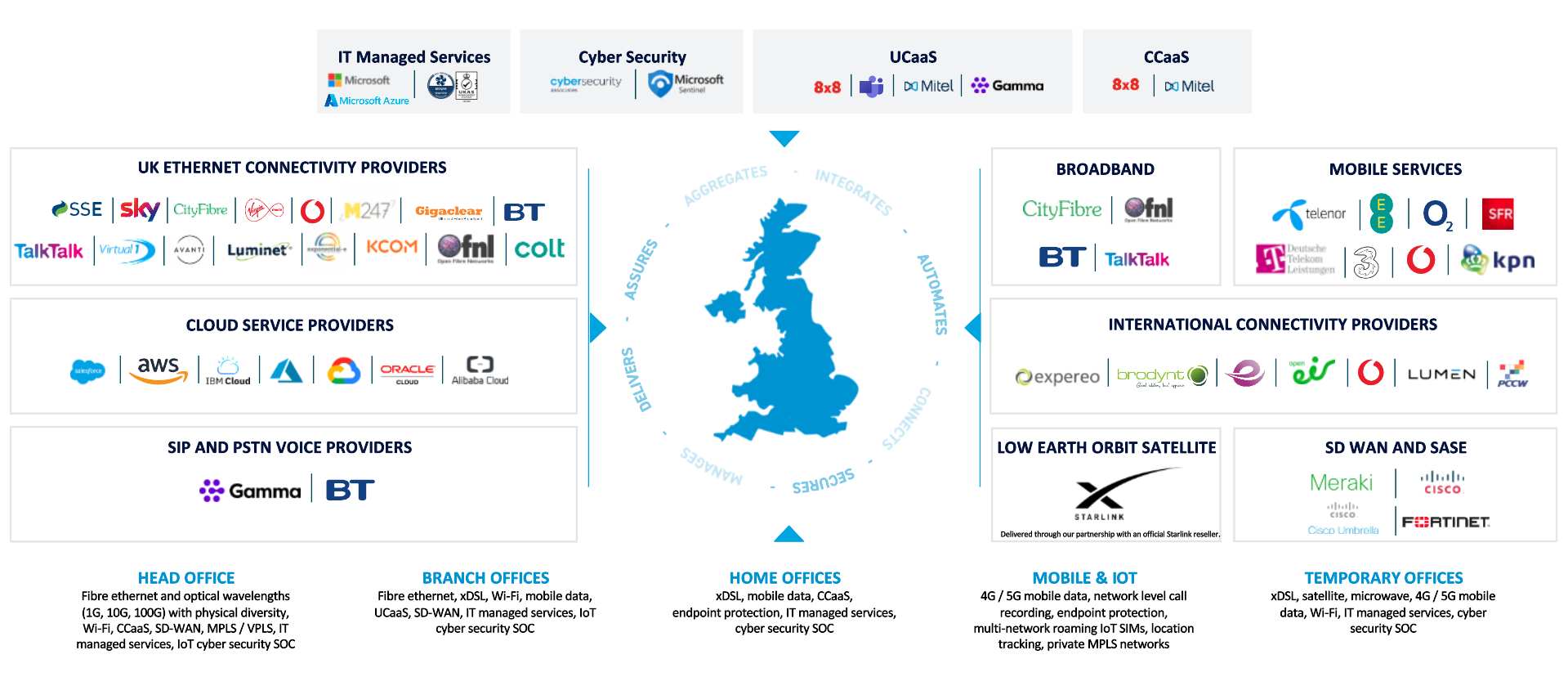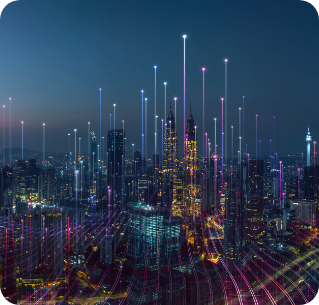 Business Broadband
Discover our series of business broadband products.
Our wide range allows you to balance cost, speed and resilience to find the perfect product for your business connectivity.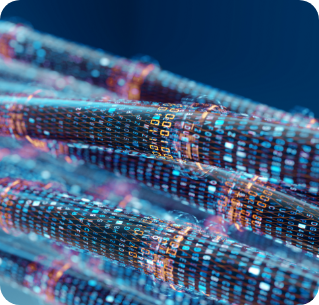 Leased Line
Leased lines from FluidOne offer symmetrical, business-grade connectivity that you can rely on.
Leased lines from FluidOne offer business grade connectivity that you can rely on. We have over 10 carriers offering speeds of up to 10Gbps to give you all the bandwidth your business will ever need. Our leased line products are delivered by our dedicated service delivery team and supported 24/7 by our network operations centre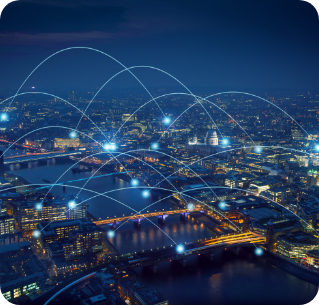 Wide-Area-Network (WAN)
Our wide range of carriers give you access to the best wide area network services.
We use our national network, "Platform One", to offer a range of WAN connectivity that no other UK provider can match. We partner this with market-leading hardware and our support services that have a net promoter score of over 70. This means you get the best wide area network services in the UK.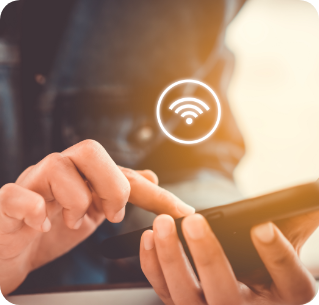 Wi-Fi and LAN Solutions
Provide a high speed Wi-Fi for your customers and your employees using FluidOne's LAN solutions
We offer a fully managed LAN and Wi-Fi solution, with survey solutions, design and installation all available. Once installed, we can manage and monitor your LAN and Wi-Fi to ensure optimal performance.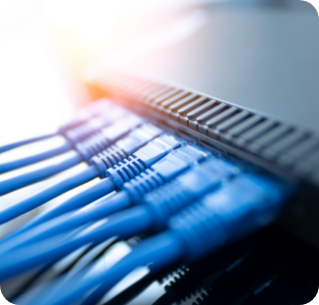 SD-WAN
Integrate private networks and internet services whilst utilising next-generation security features with FluidOne's SD-WAN
Real-time threat intelligence from network to branch to cloud. Your business protected against advanced threats, malicious websites and hacking. Get the best from FluidOne.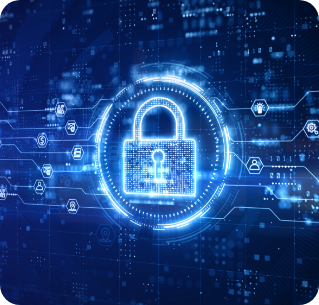 SASE (Secure Access Service Edge)
FluidOne have partnered with global SASE leader, Zscaler, to bring SASE services to customers who either have the majority of their applications in the public cloud or are SaaS-based. With users moving out of the office and applications moving to SaaS and public cloud, the traditional IT security perimeter firewall needs to evolve and SASE is the answer.
>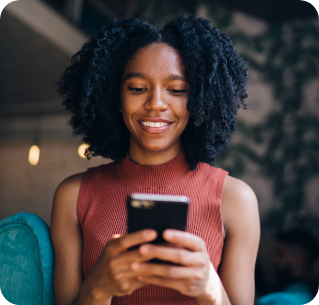 Business 4G Broadband
A leading 3G and 4G business mobile data solution. Enabling businesses to access to all the major UK carriers with unrivalled coverage and performance at any site.
Mobile Connect is our market leading Mobile solution, offering 3G and 4G mobile data, across all the major UK carriers, giving you coverage and performance at any site. We leverage our relationships to offer you any usage, at any site, on any carrier, all bundled into a single usage package. We have also offered a range of professional services to offer you hardware, antennas, surveys and installation services.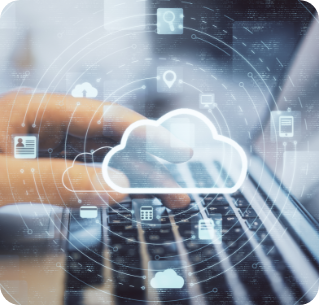 Public Cloud Access
Public cloud interconnect allows you to connect your public cloud provider privately into your FluidOne WAN, resiliently and with dedicated bandwidth.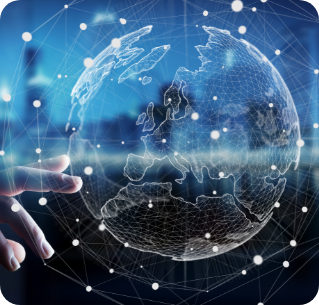 SOGEA & SOTAP
SoGEA is the next generation of data connectivity that removes all traditional voice services from the line. This gives you a pure data connection without a PSTN service and is therefore ready for BT's PSTN switch off in 2025.
Do you want to find out more about our award-winning connectivity solutions?
Arrange a call with our team of experts to find out how we can help you improve the efficiency and resilience of your network.