Connected Cloud Solutions For Construction
At FluidOne, we have been working with the Construction sector since our inception and are experts in providing multi-site connectivity and IT solutions that enable your users to connect to their business critical applications, simply and securely, wherever they are.
As the world around us continues to change rapidly and the pace of digital transformation accelerates, you need a partner that understands the changing needs of your sector and is able to provide the necessary solutions to enable your construction business to connect and manage projects and operations efficiently.
One of the biggest challenges facing the construction sector today is the lead time required to get a new remote site up and running and connected to the corporate network and your cloud-based applications. When you combine this with the challenges brought about by nationwide remote working and the need to provide enterprise-grade connectivity to enable access to data-heavy and cloud-based applications, it means that you can be left with unwanted delays to get solutions that are fit for purpose and additional costs with every project.
The right technology can provide both the flexibility to respond rapidly when required, and also increase efficiency for scalability.
Our services range from specialist IT consulting engagements, rapid site deployments, intelligent edge networking solutions such as SD-WAN, to Public and Hybrid Cloud services and a full suite of cyber security services, all underpinned by our Queen's award winning, most connected network in the UK, Platform One.
Key Questions
Is poor network connectivity at remote sites impacting your overall business performance?
Do you have to limit site communication by restricting voice and video or other critical applications?
Do you have poor or limited access to cloud-based applications at your remote sites?
Do you have problems with 4G connectivity when using standard 4G Sims?
Is the cost of MPLS services at sites proving prohibitive?
Would you like more information on your network performance to understand what it is being used for?
Would you like to have confidence that your site activity and communications are completely and totally secure?
Are you tied into long term contracts for your technology stack?
Are you tied to one carrier with your existing connectivity / mobile provider?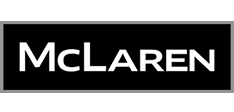 Giving McLaren the leading edge with agile, roaming data SIMs solution.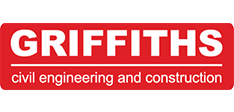 Boosting Griffiths' connectivity, to increase productivity and efficiency.

As an FTSE 100 company, Land Securities needed a network supplier that was reliable in the service and the support it provided.
Construction Companies That Rely On Fluid
One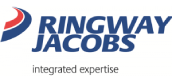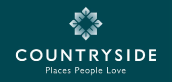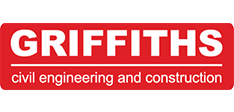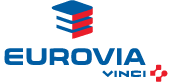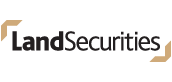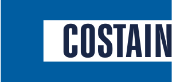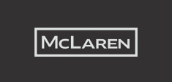 "The roaming data bundle from FluidOne means that our teams can be up and running from day one, using 4G from the network with the best signal strength in any given area; and in a world where time is money, this really is priceless. This blended approach means we can be agile and flexible, allowing us to deliver on our promises to exceed our clients' expectations."
Dan Blackman, McLaren Construction