Our Business Mobile & IoT Solutions
Our solutions for mobile and IoT boasts a flexible platform that offers the ability to mix a wide range of carriers and manufacturers. Our solutions ensure your mobility requirements remains supplied, secure and active. From mobile deployment to mobile security we have you covered.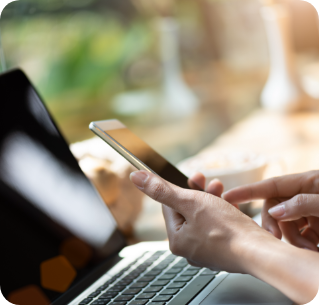 Mobile Deployment Services
Our Configure – Secure – Deploy services can help your business build, register and manage your assets
Smartphones and tablets are a costly extension of your corporate IT infrastructure. FluidOne recognizes the importance of deploying these devices with the right configurations and security.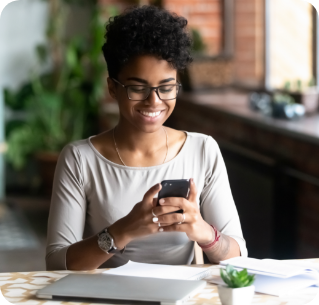 Mobile Handsets
Whether you require smartphones, tablets or specialist hardware we can help to arm your employees with the right device
FluidOne have the widest range of manufacture partnerships in the industry. Whether you are looking for the latest and greatest smartphones, tablets, or specialist hardware, our team can source, deploy and support.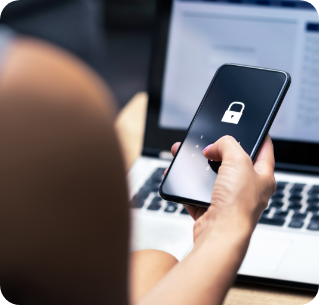 Mobile Security
Ensure the security of of your mobile devices while managing your OS and applications, all as an extension of your IT infrastructure.
Mobile OS Cloud applications now extend to more than just desktops and laptops. Our expertise can help you to secure your smart fleet.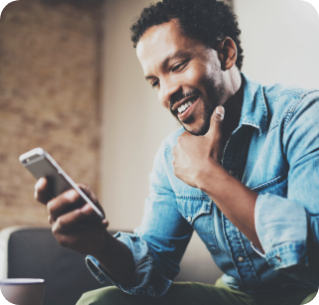 IoT, M2M & Roaming Sim Cards
Improve efficiency in your business, and use data to make smarter business decisions for you and your customers.
FluidOne the UK's most connected network aggregator has a wide choice of sim cards for 4G/5G connectivity, whether you are looking for a single network or roaming sim card our Platform One will enable you to connect people and devices anytime anywhere.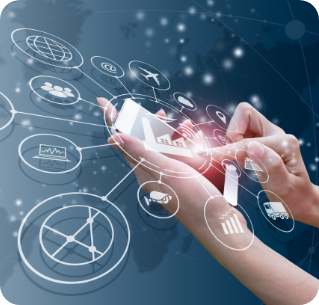 Mobile Device Management Software
Mobile Device Management Software from FluidOne is delivered to businesses throughout the UK for managed and unmanaged device security. Whether you are looking to secure smartphones or tablets, our solutions provide you end to end delivery of MDM.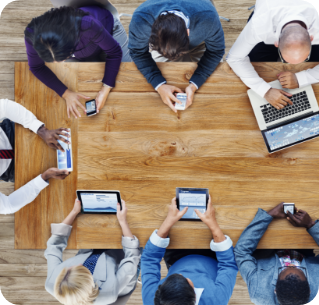 Business Mobile Plans & Solutions
Mobile Flex delivers 4G/5G services via all of the major UK carriers via a single platform.
Our Flex platform provides commercial and network agility that maximises coverage, controls costs, and delivers high quality of service.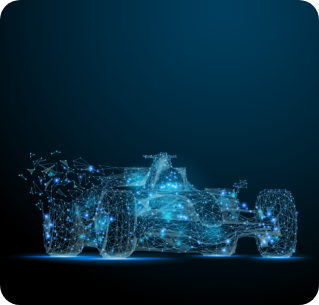 F1-Sim
FluidOne's reliable, secure and stable Enterprise-Grade connection for a wide range of solutions.
Want to work with a team that has over 15 years' experience in delivering mobile solutions?
Drop us a line and someone from our dedicated Mobile team will be in touch to discuss our unique approach to addressing your Mobile and IoT needs.