Business Broadband
Not all broadband is created equal. Our business broadband is built for UK business, with business grade hardware, service and SLAs. We pride ourselves on using the latest services available to give you true choice and the best speeds available to you.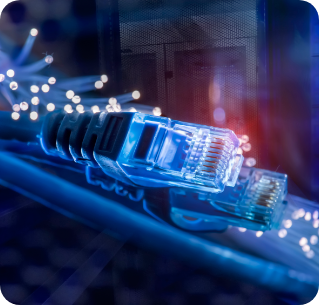 Business Adsl
Utilising advanced ADSL2+ technology features, FluidOne's business ADSL can achieve download speeds of up to 20 Mb/s, while providing upload speeds at 2.6 Mb/s.
FluidOne's business ADSL is a fast ADSL2+ broadband service that pushes the boundaries of traditional ADSL broadband. We have unrivalled choice of carrier across the UK, meaning we can deliver the very best possible speeds and reliability. By adjusting with the interleaving we offer you SDSL comparable response rates, ensuring the product meets all your business needs.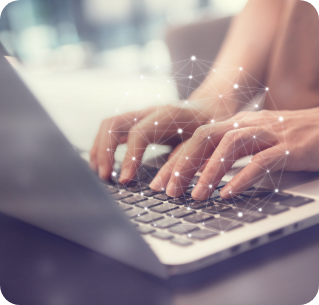 Business 4G Broadband
Mobile Connect is our market leading Mobile solution, offering 3G and 4G mobile data, across all the major UK carriers, giving you coverage and performance at any site. We leverage our relationships to offer you any usage, at any site, on any carrier, all bundled into a single usage package. We have also offered a range of professional services to offer you hardware, antennas, surveys and installation services.
We have partnered so we can bring you all the major UK carriers, bundle a usage package and offer a range of professional services to take away any complications for you. We can offer surveys to check the quality of the signal, send our engineers to install the service and offer a range of Mobile CPE including Antennas. All of this means we can offer an all-inclusive Mobile data solution.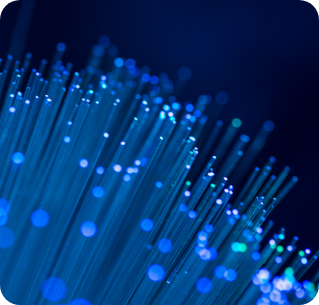 Business Fibre To The Cabinet (Fttc)
Next-generation FTTC, G.FAST, is now available via our DASH portal - offering ultrafast download speeds of up to 330Mb/s and superfast upload speeds of up to 50Mb/s.
Our business FTTC uses a fibre optic and copper infrastructure to provide near leased line performance across new-generation, fibre-to-the-cabinet technology. All of this is provided at a fraction of the cost, whilst not sacrificing on the quality or security of your data connection.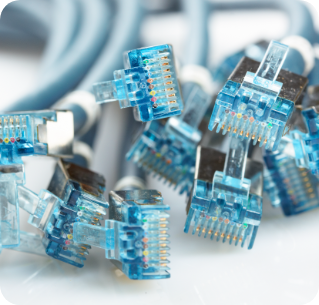 DSL Bonding
DSL bonding takes internet connectivity to the next level. It's the ultimate solution for uptime and resilience.
DSL bonding aggregates DSL lines into a single connection to achieve great speeds and resiliency. FluidOne's DSL bonding uses our uniquely designed core network to bond different carriers and technologies into one pipeline. Furthermore, our carrier diversity ensures unrivalled 99.95% uptime. The result is a fast, resilient connection at affordable prices.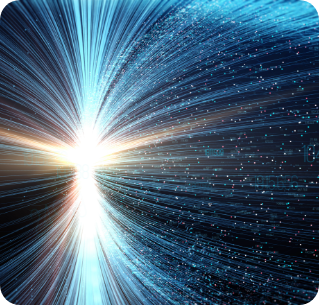 G.Fast
Boosted speed FTTC with turbo, G.Fast provides the ultimate in fibre-to-the-cabinet technology. Up to 330 Mb/s download and 50 Mb/s upload.
FluidOne are partnered with market-leading network providers to offer G.Fast, which can supercharge your connection. G.Fast allows you to utilise FTTC connections, accessing up to 330 Mb/s speeds for customers who are within 100m of the FTTC cabinet.
Real-time threat intelligence from network to branch to cloud. Your business protected against advanced threats, malicious websites and hacking. Get the best from FluidOne.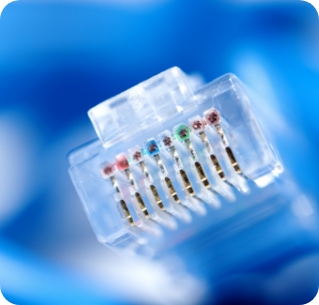 Single Order Generic Ethernet Access
SoGEA is the next generation of data connectivity that removes all traditional voice services from the line. This gives you a pure data connection without a PSTN service and is therefore ready for BT's PSTN switch off in 2025
FluidOne SOGEA is the same high-quality FTTC service you're used to, but with a simpler installation and in-life management it requires less effort to get up and running. SOGEA has the same flexibility on asymmetric bandwidths.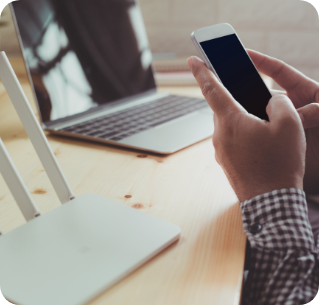 Symmetric Broadband
With a wide range of guaranteed, symmetric bandwidths, resilient failover and quick install times, FluidOne's symmetric broadband is an affordable alternative to ethernet leased lines.
Our symmetric broadband gives you the bandwidths your business wants, the connectivity resilience your business needs and the affordability your business deserves. Double line failover guarantees connectivity while a no-contention ratio avoids busy traffic times. This makes symmetric broadband the ideal solution for your business's voice and connectivity requirements.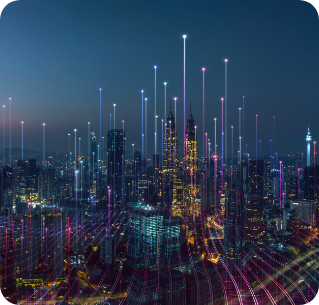 Business Fibre To The Premises (Fttp)
FluidOne Business Fibre to the Premises, or FTTP, offers Fibre Ethernet speeds at Broadband prices. With speeds of up to 1Gbps, you can run bandwidth-hungry applications without the additional costs of Fibre Ethernet services
FluidOne have partnered with market-leading network providers to offer excellent FTTP coverage across the UK. We offer a range of speeds starting at 40Mbps right up to full 1Gbps, meaning we have an FTTP solution that fits every customer use case. We will not only install FTTP, but provide the relevant hardware to ensure you get the most out of your service.
Want to find out more about our Business Broadband Solution? Or any of our Connectivity Solutions?
Drop us a line and our team of experts will be in touch.