Disaster Recovery
Keep Your Operations Going After A Disaster
Even the shortest downtime is hugely destructive, quickly damaging customer confidence, competitiveness and a business's ability to survive; no matter how long they've been trading.
Mitigating risks with the right business continuity plan, technologies and services helps protect you. Yet most enterprises are still woefully ill prepared.
Only around 40% of enterprises have a business continuity plan Just 50% of enterprises with a plan, have tested it during the last 12 months 60% of enterprises don't have cloud backup systems Downtime costs UK businesses on average £2billion a year in lost revenue
Business continuity is all about maintaining essential operations to trade. This can cover the systems you use to communicate with customers and suppliers.
Enterprises are also facing growing pressure from larger corporations wanting to secure the continuity of their supply chains, government legislation and global acceptance of business continuity management standards. This is making it much harder to ignore business continuity.
Greater resilience
Reduced downtime
Improved business performance
More attractive to investors
Strengthened compliance
Enhanced customer confidence
Plan To Keep You Running Through Any Disruption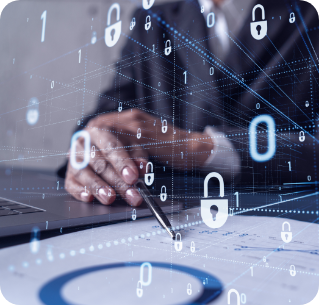 The Right Plan
A business continuity plan helps keep you working, by enabling you to identify and detail the actions you'll need to take to maintain activities critical to your operations.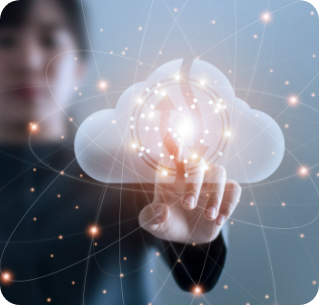 Cloud Backup
Cloud backup systems provide natural business continuity. They ensure you can survive any failure to your onsite systems, by automatically saving your data to the cloud in a secure, off premise data centre.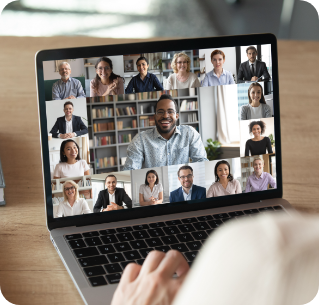 Hosted Solutions
Hosted solutions allow you to quickly mobilise a remote/home based workforce. Staff can access their data, applications & voice systems from anywhere, with the same level of performance and functionality of the office.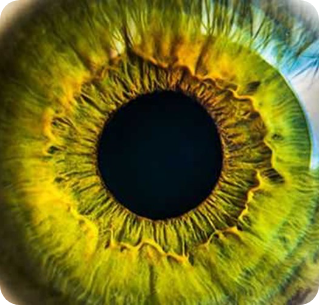 Intelligent Monitoring
Intelligent Monitoring helps maintain your infrastructure's security, availability & performance, by highlighting and resolving developing issues before you are even aware of them.
High Availability Disaster Recovery
High availability services virtually eliminate planned and unplanned downtime. Through continual data replication and mirroring of your IT infrastructure, high availability ensures you always have a current copy of your data, applications and operating systems.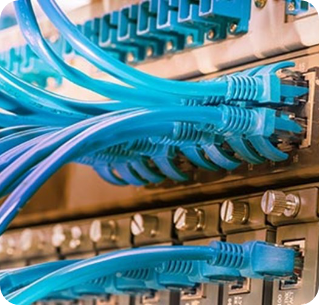 High Bandwidth Connectivity
High bandwidth connectivity solutions such as leased lines and Ethernet-in-the-first-Mile dramatically improve network speeds. Guaranteed Service Level Agreement response times makes issue resolution much faster. And the option to include auto failure helps to ensure the highest levels of performance reliability & resilience.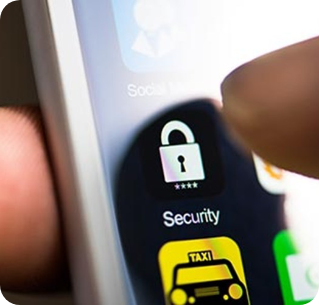 Mobile Device Management (Mdm) Software
Better monitor, manage and secure employee devices. Enrol & register items before they're used. Control sites & apps your staff can visit and install.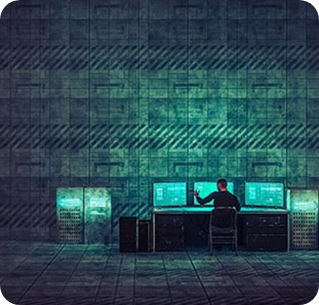 Enterprise-Grade Data Encryption
Restrict access to and safeguard the privacy of your data. Automatically encrypt anything stored on your devices.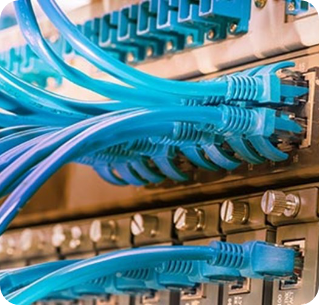 Private networking technologies
Improve data security. Dedicated connections such as a private leased line make data flows more secure. MPLS network protection is strong with only a single break out to the public internet. MPLS labels data according to its packet type, so data, voice and video communications are invisible to the internet.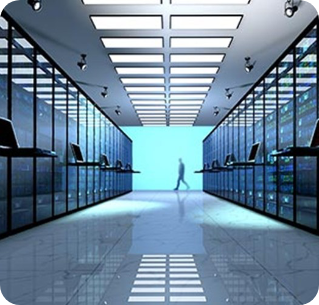 Moving To The Cloud
Securer by design. Solutions such as hosted desktops enhance endpoint security with data stored in the cloud and not on your device. Remotely monitor and control user access to apps and data from anywhere.
Want To Find Out More About How We Can Work Alongside And Support Your In House IT Team?
With over 30 years' experience in Managed IT services, FluidOne is here to help your IT team get recognised for the right reasons. Drop us a line and one of our experts will be in touch.