SD-WAN & Connectivity From FluidOne
We work with our customers to help them deliver a fantastic customer experience, creating multi-cloud, multi-connected environments that are secure and simple, from end user to application. Connectivity is central to every solution that we deliver and with the changing needs of your business and customers, it's time to rethink your network!
The good news is, you're in the right place! At FluidOne, we are experts in the right SD-WAN solutions to fit your business, partnering with best of breed SD-WAN vendors and combining it with the best choice of connectivity in the market via our award winning software defined network, Platform One. Whilst many SD-WAN use cases developed for US markets do not make commercial sense here in the UK, others do and, as with all things that we do with Platform One, we help by giving you a choice of options in order to achieve your business requirements.
As the most connected network in the UK, Platform One, comprises more than 30 carriers across MPLS, ethernet, DSL, FTTP, SD-WAN, SASE, Mobile and IoT, making FluidOne number one for multi-site and quality. Platform One helps our customers deal with ever more complex connectivity choices in a straightforward, timely and cost-effective manner. Based on in-house developed expert systems and integrated with our own software defined network core, it's the perfect solution for customers that need to connect multiple people, places and things - using a mix of different connection types to the private and cloud based services they need to thrive.
Each Platform One customer is unique and each chooses the services that best suit their needs from the portfolio that Platform One represents. Connect your offices and data centres using broadband connections as well as MPLS circuits using SD-WAN? Or break out traffic locally to the internet and cloud-hosted applications from your branch office, without going via corporate data centres with SD-WAN? Looking to experience QoS over inexpensive broadband connections with SD-WAN? FTTC for smaller branch offices perhaps? Bonded 4g for temporary facilities? Diverse Ethernet leased lines for performance critical sites? Cloud connections to Azure and Office365? Mobile voice/data bundles for field teams? FTTC for home workers?
But best of all, for every different type of connection you need, on Platform One you will be able to choose from multiple providers, making sure you always get the best combination of specification, value, performance, flexibility & support.
"Everything we do is designed to make the selection, enablement and consumption of advanced communications services easy, cost effective, low risk and a great fit to each customer's unique needs."
Multiple
User Locations
Home Workers
Office
Mobile / Remote
Flexible Space
The Connected Cloud
Cyber Security
Unified Communications

Contact Centre

IT & Cloud Managed Services

Mobile & IoT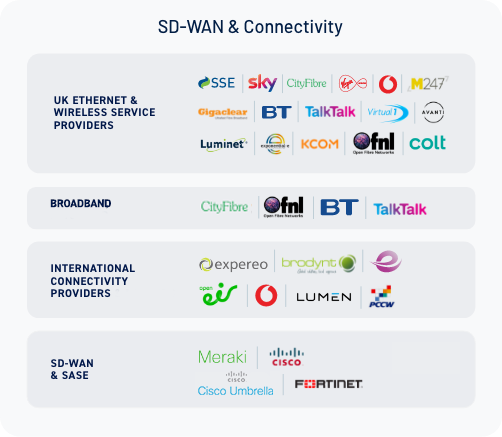 Multiple
App Locations
Public Cloud
SaaS
Data Centre
On Premise
Explore our other SD-WAN & Connectivity services
What are the SD-WAN products we provide,
and what are their benefits?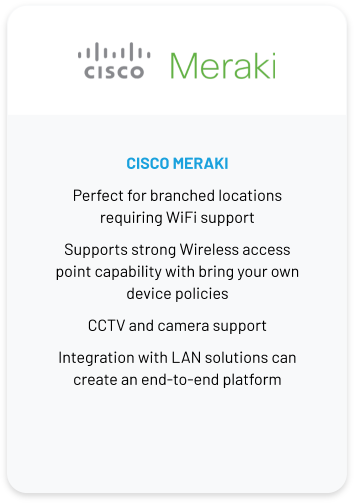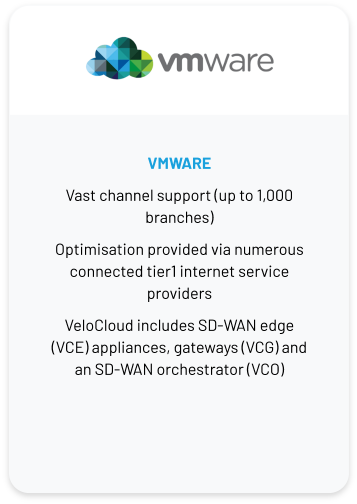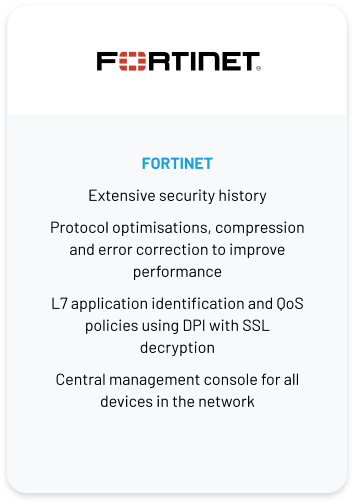 When it comes to providing a connection, your business deserves the best. At FluidOne, the best is what we provide. We are proud to be an award-winning Connected Cloud Solutions provider that prioritises our customers' security whilst providing products that are simple and easy to integrate with your existing solutions.
Number One
Network
With over 30 carriers and suppliers delivered by our Queen's award-winning network, Platform One, we have the most connected network in the UK.
Your Trusted
Advisor
With solutions across IT & Cloud Managed Services, UCaaS & CCaaS, Cyber Security and Mobile & IoT, all underpinned by the best network, FluidOne can give the best advice to meet your specific requirements.
Top For Customer
Satisfaction
Our Net Promoter Score (NPS) of 86 for September 2023 is the highest in UK telecoms. The voice of the customer is at the heart of our business.
First
For Quality
Our solutions are built on our award-winning software defined network, Platform One, that boasts 100% core network uptime and we combine this with best of breed services to ensure resilience for your business.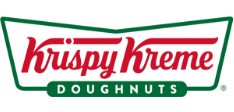 Krispy Kreme sought to improve its network security and boost productivity, luckily FliudOne's SD-WAN was the reliable solution they needed.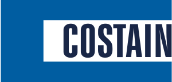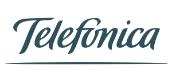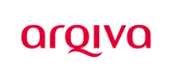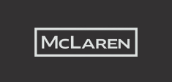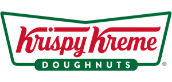 FluidOne offers reliable products that deliver the best performance. It is a premium service, and it means we can provide our clients with a consistently strong and efficient service.
FluidOne have been an important partner in the creation, growth and development of O2's Wi-Fi network. The expertise of their engineers helped O2's team find innovative solutions to the wide range of problems encountered when developing a country-wide free Wi-Fi network.
FluidOne have helped us to expand our reach and competitiveness in a professional and efficient manner, and are friendly to work with.
What really confirmed my decision to select FluidOne is the level of technical expertise in the field of Internet connectivity it has, as well as the vital provision of a useable API.
Can we help you on your
Connected Cloud journey?
Our expert team is always on hand to help your
business find solutions to help it excel.