Unified Communications & Contact Centre Services From FluidOne
Collaboration is vital for any organisation - amongst teams, across teams and with customers. The way that your people and customers want to communicate and collaborate continues to evolve. They are more likely to want to use their smartphone than a desk phone; messaging and chat is second nature and video has become the new meeting room.
Today it is about embracing modern unified communication and contact centre solutions and delivering these in a way that is intuitive and seamless for your employees and customers.
FluidOne brings significant experience of effective communication and collaboration across both the workplace and the contact centre. By partnering with the market leaders, we can align the best possible technology to your needs and deliver this in a resilient and secure manner, enabling your business to provide the best possible customer and employee experience
Multiple
User Locations
Home Workers
Office
Mobile / Remote
Flexible Space
The Connected Cloud
Cyber Security
IT & Cloud Managed Services

Mobile & IoT
SD-WAN & Connectivity
Multiple
App Locations
Public Cloud
SaaS
Data Centre
On Premise
Unified Communications Solutions & UCaaS
Work is no longer a place, it is an activity; hybrid working means your people need to communicate and collaborate from the office, from home and while they are on the move.
Your challenge is how to combine traditional voice communication with video and with digital channels such as email, chat and file sharing as well as how you deliver this as a consistent experience across your end-user's device of choice, whether that be a desk phone, a smart phone or their PC.
We help you do this with Unified Communications (UC) whether that be a premise-based solution or consumed from the cloud as UCaaS. We partner with both Mitel and 8x8 to offer our clients market-leading technology. We are experts in UC enabling Microsoft Teams and leverage our Connected Cloud to integrate this into the public telephone network and your environment.
We deliver the tools to enable your people to be productive, to drive greater collaborative working and to ensure your teams are connected and responsive to your customers.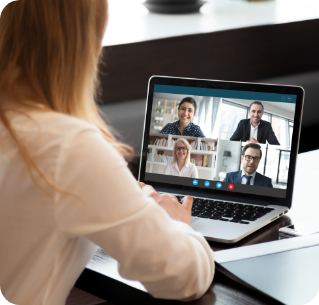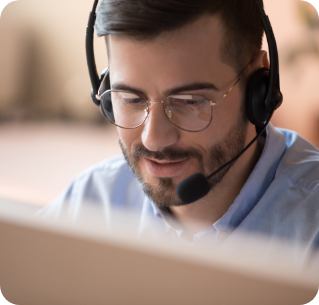 Contact Centre Solutions & CCaaS
Whether you have a formal contact centre or specific teams that are predominantly focused on engaging with customers, your organisation is judged on the experience that it delivers.
Your customers want a highly responsive and consistent experience. There will be times when they want to call you and you need to quickly connect them with the right person to deal with their enquiry. They will also want to utilise digital channels; some customers will prefer to use email, others will utilise chat, whether that be webchat or through social messaging platforms, and your customers also want the ability to serve themselves either through automated speech or digital bots.
Delivering this seamless customer experience requires empowering your people with the specialist contact centre solutions that make them highly productive and effective - the ability to have a single view of the customer and to manage interactions across today's multi-channels.
We combine our experience of contact centre operations with leading technology from Mitel and 8x8 to guide you through what is possible and deliver you the solutions that transform how you engage with and serve your customers.
Discover more about Contact Centre Solutions and how FluidOne can help
Effective UC & CC Solutions Delivered Your Way
We truly believe that one size does not fit all. Every one of our clients is different or at different stages of their digital journey. This is why we work with you to understand your specific needs, your current environment and guide you along your journey to effective collaboration.
We are able to provide support and managed services for your current communications infrastructure, assist in upgrading your existing on-premise UC and/or CC environment, or help you migrate to a cloud environment either with a hosted platform or utilising our UCaaS and CCaaS offerings.
We also bring expertise in MS Teams and can help you deliver an intuitive and seamless UC and CC environment within your Teams platform. We do this by either voice enabling MS Teams or delivering specialist UC and CC applications embedded within the Teams environment.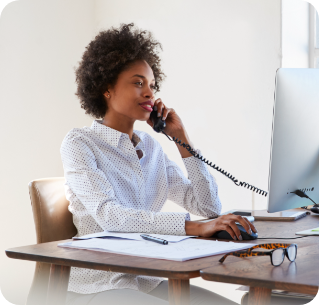 Explore our Unified Communications & Contact Centre Services
The Value FluidOne Brings
Business Alignment
We offer multiple UC & CC options enabling us to align the best solution to your needs.
Deployment Flexibility
We are equally as comfortable supporting on-premise, hosted, or pure UCaaS/CCaaS solutions
End-to-End Service
We have the most connected network in the UK and as such support the quality of your end-to-end solution.
Simplified Management
With a complete solution from FluidOne, you have one service partner and one bill.
Resilient & Secure
Our UC and CC solutions on our Platform One delivers both high security and availability.
Number One
Network
With over 30 carriers and suppliers delivered by our Queen's award-winning network, Platform One, we have the most connected network in the UK.
Your Trusted
Advisor
With solutions across IT & Cloud Managed Services, UCaaS & CCaaS, Cyber Security and Mobile & IoT, all underpinned by the best network, FluidOne can give the best advice to meet your specific requirements.
Top For Customer
Satisfaction
Our Net Promoter Score (NPS) of 86 for September 2023 is the highest in UK telecoms. The voice of the customer is at the heart of our business.
Number One
For Quality
Our solutions are built on our award-winning software defined network, Platform One, that boasts 100% core network uptime and we combine this with best of breed services to ensure resilience for your business.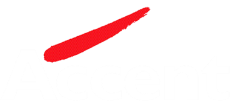 A Bespoke Upgrade combines a new Telephone System with Legacy Call Recording FliuidOne's award winning solution centralised 9 ICT platforms in just 3 months for Ringway Jacobs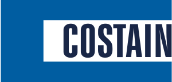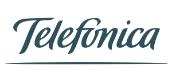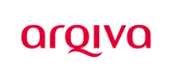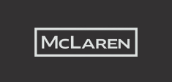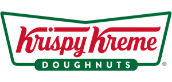 FluidOne offers reliable products that deliver the best performance. It is a premium service, and it means we can provide our clients with a consistently strong and efficient service.
FluidOne have been an important partner in the creation, growth and development of O2's Wi-Fi network. The expertise of their engineers helped O2's team find innovative solutions to the wide range of problems encountered when developing a country-wide free Wi-Fi network.
FluidOne have helped us to expand our reach and competitiveness in a professional and efficient manner, and are friendly to work with.
What really confirmed my decision to select FluidOne is the level of technical expertise in the field of Internet connectivity it has, as well as the vital provision of a useable API.
Can We Help You On Your
Connected Cloud Journey?
Our expert team is always on hand to help your
business find solutions to help it excel.