Connected Cloud Solutions For Manufacturing
The rapid convergence of operational technology (OT) and information technology (IT) in the manufacturing industry has meant that manufacturers need to constantly innovate to remain competitive. This has had a significant impact on cyber security within the industry as it demands solutions that minimise downtime, mitigate risk and protect intellectual property.
The manufacturing industry is undergoing rapid change and with the integration of business units, devices and technologies leading the way to a future of smart factories, you need a partner that can support these changes. Our services range from consulting and providing connectivity via our queen's award winning network, to IT and cloud managed services, mobile and IoT, cyber security and unified communications and contact centre services.
Key Questions
Is poor network connectivity, in any of your locations, impacting your overall business performance?
Is securing any part of your network proving to be a challenge?
Are you having to restrict user behaviour in different locations to maintain a secure network?
Would you like more information on your network performance to understand what it is being used for?
Are you using multiple communication platforms across different areas of your business?
Are you tied into long term contracts for your technology stack?
Are you tied to one carrier with your existing connectivity / mobile provider?
Are you still using legacy systems?
Do you have the devices that you need to efficiently run a smart factory?
Manufacturing Companies That Rely On Fluid
One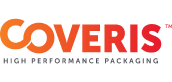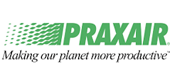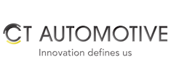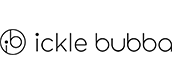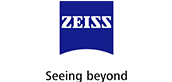 Can We Help You On Your
Connected Cloud Journey?
Our expert team is always on hand to help your
business find solutions to help it excel.