Connected Cloud Solutions For Transport & Logistics
FluidOne delivers the IT solutions that the Transport & Logistics sector needs to keep the UK moving, maximising supply chain visibility, network connectivity and security.
The transport and logistics organisations of today need to deal with rising customer demands for fast and flawless delivery and this is driving the need for visibility and real-time communication.
Like many sectors, the transport and logistics industry is faced with a pressure to reduce costs of infrastructure, whilst improving IT solutions and driving innovation for customers. At FluidOne we understand the complex and competitive needs of this sector, where accelerating digital transformation is essential.
Key Questions
Is poor network connectivity, in any of your locations, impacting your overall business performance?
Is securing your network a challenge?
Would you like more information on your network performance to understand what it is being used for?
Are you using multiple communication platforms across your business?
Have you migrated most, if not all, of your applications to the cloud?
Are you tied into long term contracts for your technology stack?
Are you tied to one carrier with your existing connectivity / mobile provider?
Are you still using legacy systems?
Are you struggling to deal with the increased cyber threat?
Are security solutions impacting your employees ability to work efficiently?
Transport & Logistics Companies That Rely On Fluid
One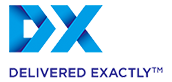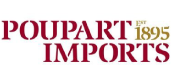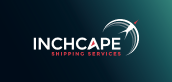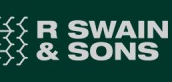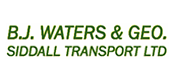 Can We Help You On Your
Connected Cloud Journey?
Our expert team is always on hand to help your
business find solutions to help it excel.