Enterprise IT
Outsourcing Day To Day IT Activities
When you are looking to outsource your daily operations, whether partially or fully, search for a provider with a strong track record of consistently delivering high levels of quality service. A safe pair of hands you can trust, so you can get on with growing your business. We're a business with a rich heritage. Our award winning IT support teams have been successfully keeping customers secure, connected and communicating for more than 30 years.
Managed Services - the right strategic choice for your business
We know you need to manage costs, risks and optimise your operational performance. Our expert IT and Telecoms teams will help you meet these needs across the complete technology spectrum. Unlike many other providers, we do everything ourselves. From design and delivery to ongoing support, so you always get the seamless quality of service you need.
We'll be your long term consultative partner helping with IT budgeting, technology performance reviews and business impact analysis to give you a blueprint for growth. We work hand in hand with you from taking over your essential daily tasks to providing you with critical strategic level support.

Alex Billowes
Managing Director

Mike Mudie
Sales Director

Emma Squires
Operations Director
Securing the Next Generation with Travers Smith
We trust the team at FluidOne because we know that they understand what matters to us – they are totally committed to helping us provide the flexibility and user experience we are seeking for our staff, always underscored by the most rigorous security standards.

David Cassidy, Travers Smith
Companies That Rely On Fluid
One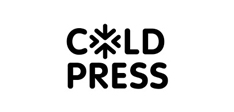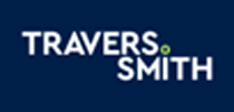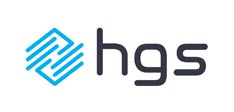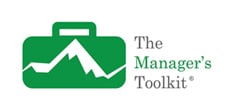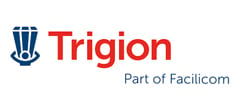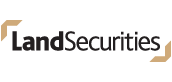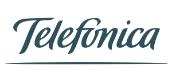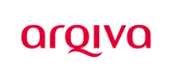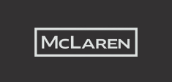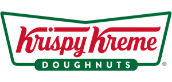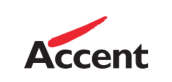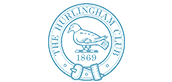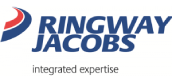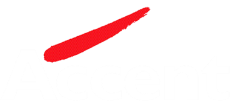 A Bespoke Upgrade combines a new Telephone System with Legacy Call Recording FluidOne's award winning solution centralised 9 ICT platforms in just 3 months for Ringway Jacobs
FluidOne offers reliable products that deliver the best performance. It is a premium service, and it means we can provide our clients with a consistently strong and efficient service.
FluidOne have been an important partner in the creation, growth and development of O2's Wi-Fi network. The expertise of their engineers helped O2's team find innovative solutions to the wide range of problems encountered when developing a country-wide free Wi-Fi network.
FluidOne have helped us to expand our reach and competitiveness in a professional and efficient manner, and are friendly to work with.
What really confirmed my decision to select FluidOne is the level of technical expertise in the field of Internet connectivity it has, as well as the vital provision of a useable API.
Can We Help You On Your
Connected Cloud Journey?
Our expert team is always on hand to help your
business find solutions to help it excel.