IT Security
Protecting Reputation
In simple terms - IT security is about protecting the availability, privacy & integrity of data. There is an intrinsic link between IT risk & an organisation's reputation.
Reputation is critical. Having taken years to build, a data or security breach can damage it in an instant. 75% of business leaders experiencing an information security related event in 2015, vowed to invest more capital on managing their reputation in the future.
Information security is all about safeguarding the business and its customers. This can cover many areas including physical & proxy server security, mobile security, network security, data security, email security and endpoint security. Endpoints are the desktops, laptops, printers, tablets, smartphones, thin clients and storage devices typically connected to a business network.
Without effectively managing information security, you're at risk of losing money, customers and brand confidence.
Reduce Risk
Reduced operational impact
Increased stakeholder confidence
Cost reduction
Improved regulatory compliance
Brand integrity
Improve Security And Remove Risk
The threats to information security are increasing with cyber attacks and the many different ways in which data can be stored, accessed and transmitted continuing to grow. So it's more critical than ever to secure your business infrastructure. Fully safeguarding your networks, endpoints & data, will help you to better manage these risks. Ultimately this helps you to protect your reputation, maintain customer confidence and keep you growing.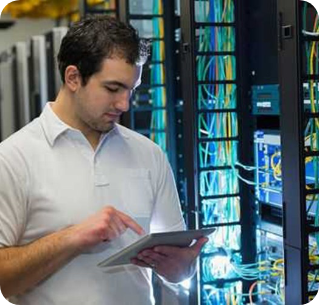 Managed Services
Outsource the day to day activities & risks of managing your IT security. Your Service Level Agreement safeguards the ongoing monitoring, scanning, patching & backup of your systems.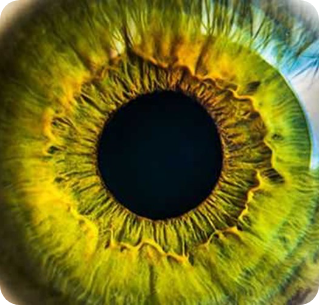 Centralised Monitoring Service
Cuts the costs of managing your IT security. Reduces the amount of systems, processes, power and people you require. Centralised management & reporting systems help define, manage, deploy and update your security policies more easily. Encrypt, filter, monitor and block unauthorised access to sensitive data across your business.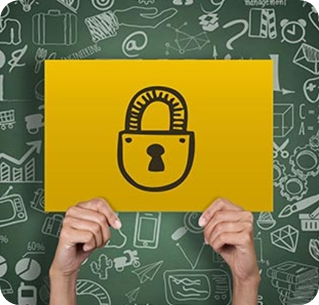 Anti-Virus, Anti-Spam, Firewalls
Anti-virus, anti-spam, firewalls and vulnerability scanning tools reduce the threat of virus attacks and help keep your networks safer. Real-time detailed reporting helps assess the health of your network & endpoints. Identify any vulnerable areas that you might need to strengthen.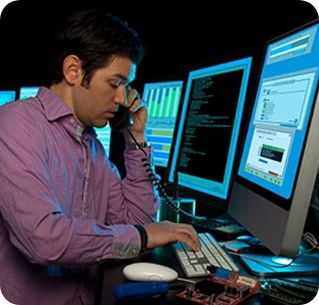 Patch Management
Identify & fix vulnerabilities. Keep systems maintained with all the latest updates.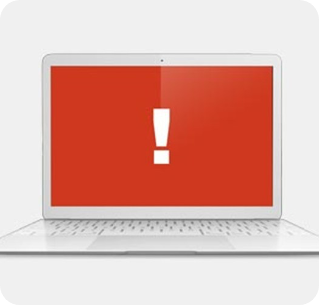 Controlling Data & Web Access
Set profiles so only nominated staff can view certain types of data. Regular review of individual accounts ensures the ongoing security of user permissions.
Reduce vulnerability to virus attacks – through logging, identifying and restricting access to suspicious websites.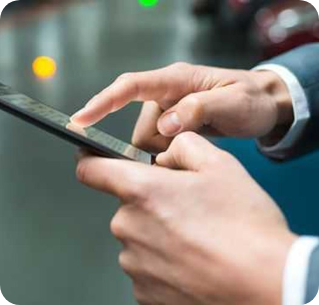 Multifactor Authentication
Using more than one method of verification to confirm user identity, such as the biometric fingerprint scanning used on mobile devices.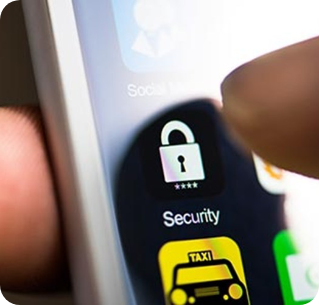 Mobile Device Management (Mdm) Software
Better monitor, manage and secure employee devices. Enrol & register items before they're used. Control sites & apps your staff can visit and install.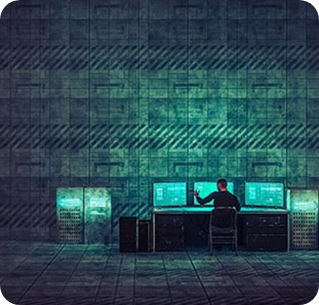 Enterprise-Grade Data Encryption
Restrict access to and safeguard the privacy of your data. Automatically encrypt anything stored on your devices.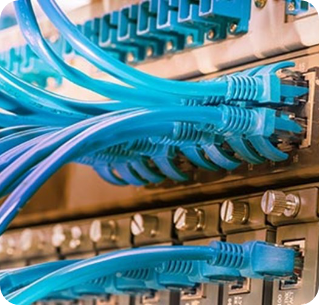 Private networking technologies
Improve data security. Dedicated connections such as a private leased line make data flows more secure. MPLS network protection is strong with only a single break out to the public internet. MPLS labels data according to its packet type, so data, voice and video communications are invisible to the internet.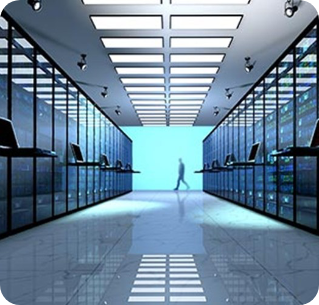 Moving To The Cloud
Securer by design. Solutions such as hosted desktops enhance endpoint security with data stored in the cloud and not on your device. Remotely monitor and control user access to apps and data from anywhere.
Want To Find Out More About How We Can Work Alongside And Support Your In House IT Team?
With over 30 years' experience in Managed IT services, FluidOne is here to help your IT team get recognised for the right reasons. Drop us a line and one of our experts will be in touch.