Connected Cloud Solutions For Finance & Insurance
Whilst the pandemic has undoubtedly affected all industries, the acceleration of digital transformation in the finance and insurance sectors has been unprecedented. The sector has been subjected to an increasingly complex regulatory landscape which presents numerous challenges around the handling of data and means operational resilience is a critical priority. Mass remote working was previously considered impossible within the industry and with a large number of legacy and bespoke applications, the move to cloud services has been challenging.
To remain ahead, businesses have had to embrace digital transformation and deploy solutions that maximise resilience, scalability and remain cost effective. At FluidOne we understand the needs of the Finance & Insurance sector and have the solutions that you need to remain compliant and stay ahead of the competition. Our services range from specialist consulting to planning, implementation and ongoing management across connectivity, mobile, IoT, unified communications, contact centre, cyber security and IT and cloud managed services.
Key Questions
Does your business suffer from inefficiencies to ensure your financial data remains secure?
Are you concerned about the security of your financial data?
Do you have poor or limited access to cloud-based applications at your remote sites / when your employees are working remotely?
Would you like more information on your network performance to understand what it is being used for?
Is communication across your business, from employees to customers, as efficient as it could be?
Would you like to have confidence that your users activity and communications are completely and totally secure?
Are you tied into long term contracts for your technology stack?
Are you tied to one carrier with your existing provider?
Finance & Insurance Companies That Rely On Fluid
One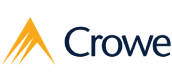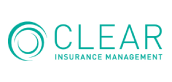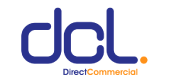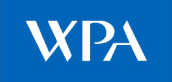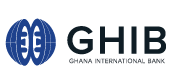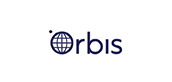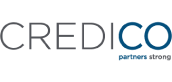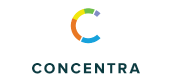 "Every individual we've met at every level has been trained to a high level. Other organisations offer a similar set of products as FluidOne, but no one I've come across has done it with such relaxed professionalism. For us it was a breath of fresh air."
Crowe Clark Whitehall