Cyber Security From FluidOne
At FluidOne, we have invested in a dedicated Cyber Security Team, Cyber Security Associates (CSA), led by the former commander of the MOD Cyber Defence Unit and former lead cyber technical operator for GCHQ, delivering the best cyber advice in the market. When 51% of companies have suffered from Ransomware attacks in the last 12-months, are you confident that your business is cyber mature enough to protect your reputation? CSA provides a range of assessments, designed to uncover the potential risks that your business could face. With a comprehensive view of your businesses current level of cyber security maturity, CSA is able to provide a basis to define your strategy, with clear and actionable insights, so you are not caught off guard.
Multiple
User Locations
Home Workers
Office
Mobile / Remote
Flexible Space
The Connected Cloud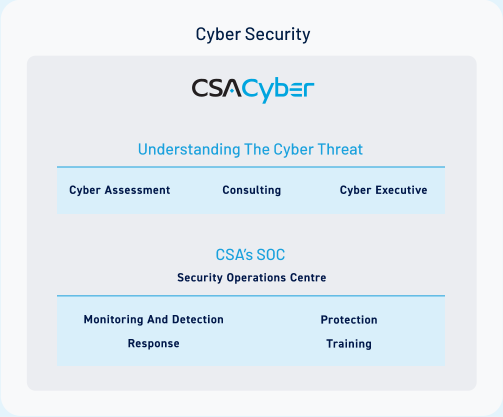 Unified Communications

Contact Centre

IT & Cloud Managed Services

Mobile & IoT
SD-WAN & Connectivity
Multiple
App Locations
Public Cloud
SaaS
Data Centre
On Premise
Explore our Cyber Security Services
Why Work With
FluidOne

& CSA?

Put your cyber security in the hands of one of the UK's leading service providers. We don't believe in marking our homework and so have invested in a dedicated cyber security team and with a background in military grade security, we have a unique offering for our clients that puts us leagues ahead of our competitors. You can be sure you are in safe hands with us.
Experience
We are cyber warriors with more than 50 years' combined experience
Trusted
By the world's largest brands and government organisations
Proactive
Approach to security strategies
Insight
Into all of the latest cyber threats and trends
Service Led
Customer first approach to all solutions
World-Renowned
Partnerships and accreditations

Dave Woodfine
Co-founder and Managing Director
Before founding Cyber Security Associates, Dave served in the Royal Air Force for over 20 years as a senior engineering officer. This included a number of operational cyber security leadership positions, including the responsibility for the management and operation of the MOD's Cyber Security Operations Centre (providing 24/7 cyber defence for over ½ million devices worldwide) and the military Cyber Unit embedded within GCHQ.

James Griffiths
Co-Founder & Technical Director
James is a highly qualified Cyber Technical Operator with years of experience in operational cyber environments with the Army and GCHQ. James is an expert in delivering cyber technical assessments and can shape the required roadmap for success in any organisation.

Phil Cordey
Head of Consultancy
As the ex-Head of Cyber Operations for the Bank of England & Global CISO for Inchcape, with over 20 years experience predominantly within the financial sector, Phil is a qualified Security Auditor who can lead an organisation through all cyber security challenges.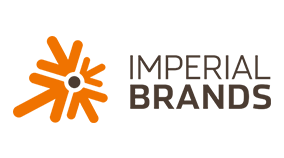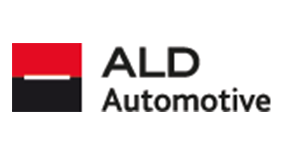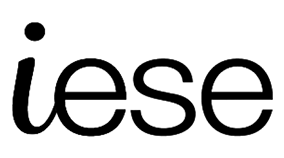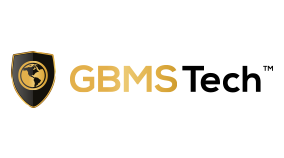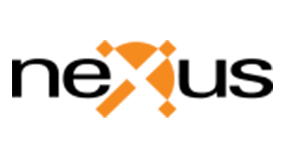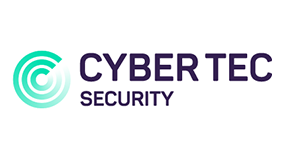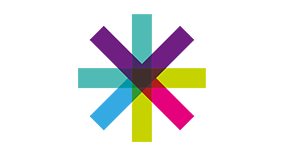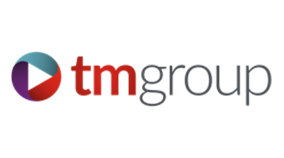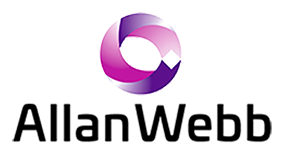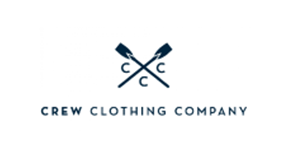 FluidOne offers reliable products that deliver the best performance. It is a premium service, and it means we can provide our clients with a consistently strong and efficient service.
FluidOne have been an important partner in the creation, growth and development of O2's Wi-Fi network. The expertise of their engineers helped O2's team find innovative solutions to the wide range of problems encountered when developing a country-wide free Wi-Fi network.
FluidOne have helped us to expand our reach and competitiveness in a professional and efficient manner, and are friendly to work with.
What really confirmed my decision to select FluidOne is the level of technical expertise in the field of Internet connectivity it has, as well as the vital provision of a useable API.
Can We Help You On Your
Connected Cloud Journey?
Our expert team is always on hand to help your
business find solutions to help it excel.