Bandwidth Bandits reach new heights for children's charity
Posted by
Dan Pope
on Jun 27, 2017 04:12:12 PM
FluidOne Chief Executive Piers Daniell was flanked by the 'Bandwidth Bandits' on Saturday as they navigated and conquered 10Peaks™: The Lakes in aid of the charity Place2Be.

The 10Peaks™ events are designed to challenge even the toughest competitors, combining ultra-distance running/hiking with some of the UK's most rugged and mountainous terrain. These non-stop courses vary from 48km to 89km and must be completed within 24 hours!
Daniell commented on the challenge, "We completed the 3-peaks challenge a couple of years ago, so logically this was the next step for us. We covered over 50 km across 3,500 metres of ascent in just under 18 hours. I'll be honest with you, it was sheer agony."
The Bandwidth Bandits are FluidOne's answer to Eddie Izzard, regularly competing in endurance events around the country whilst raising money for a chosen charity.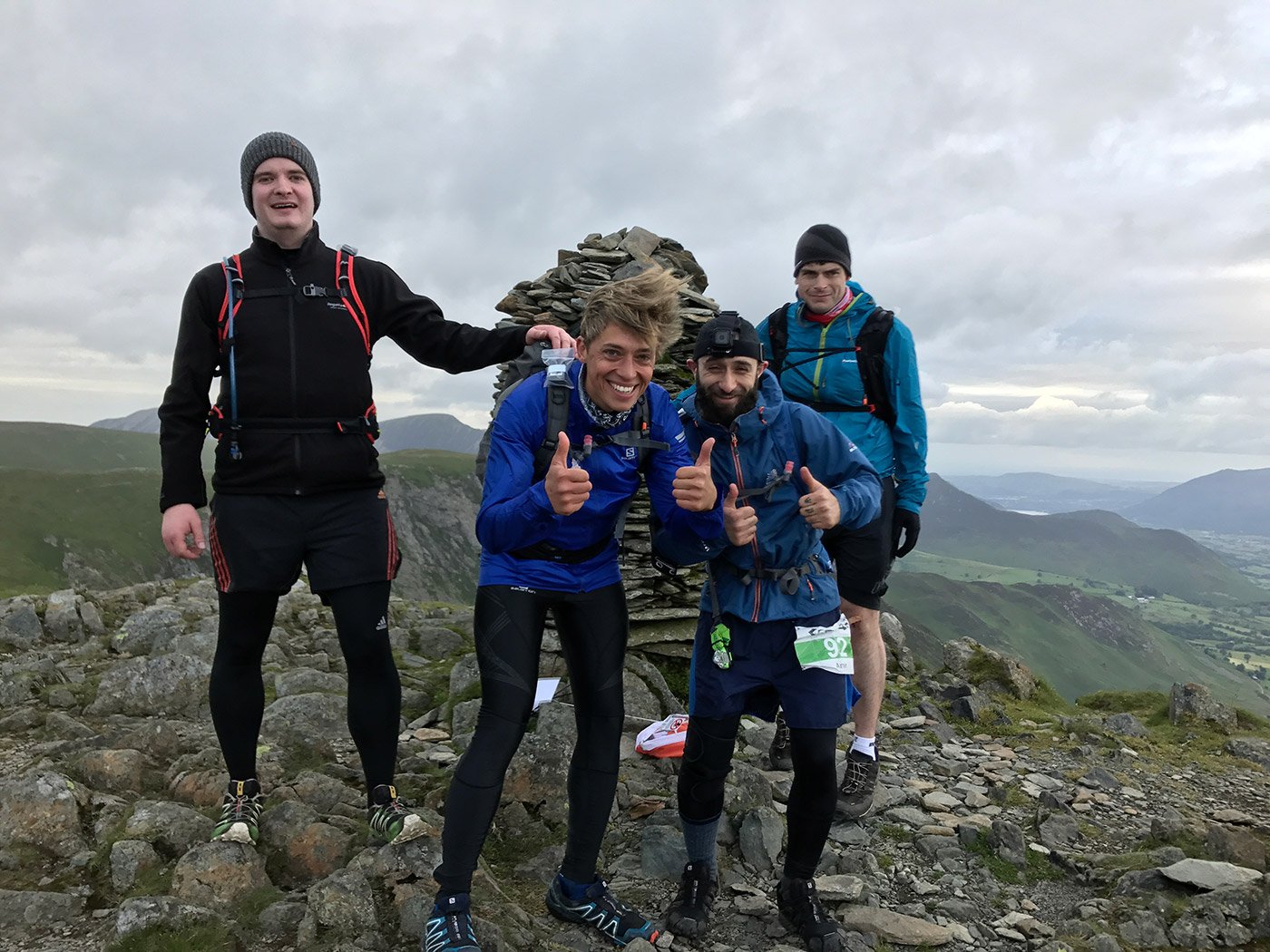 Olivia Curno, Director of Fundraising, Place2Be, said:

"We are so grateful to the FluidOne's 'Bandwidth Bandits' for supporting Place2Be by taking on this incredible challenge. This generosity will enable us to give children across the UK access to vital mental health support in their schools. Our counselling services offer early intervention support, resulting in happier children who find it easier to engage with school and their learning – and ultimately happier, healthier grown-ups."
Piers continued, "Having raised well over £20,000 since 2015 through various company activities, we'd really love to smash that figure in 2017."
Place2Be are currently posted in 282 primary and secondary schools and reach a school population of 116,000 children.

If you would like to donate to Place2Be, you can donate through FluidOne's Just Giving page. Just Giving is a non for profit organisation and will claim gift aid on a charity's behalf where the donor is eligible for this.

Any support would be greatly appreciated.