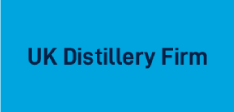 UK Distillery Firm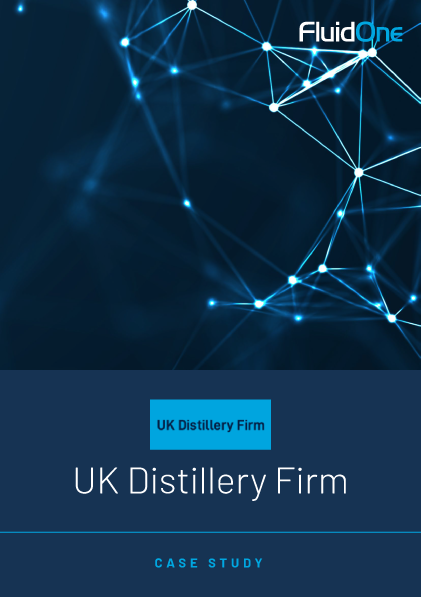 Our client wanted to monitor applications delivered from the UK to a global workforce but could not get essential network intelligence or monitoring capabilities directly from its carrier. FluidOne designed a bespoke solution that provides real-time reporting and trending analysis for the company's large global network consisting of over 200 infrastructure devices.
Can We Help You On Your
Connected Cloud Journey?
Our expert team is always on hand to help your
business find solutions to help it excel.