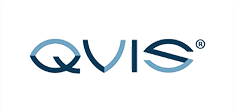 QVIS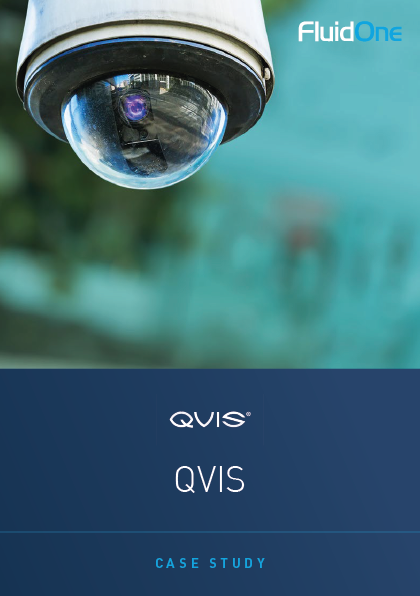 QVIS Monitoring was launched in 2014 to offer critical 24/7/365 alarm and "monitoring as a service" to businesses across the UK.

The company monitors CCTV, personal care, fire and intruder alarms, where seconds los impact personal safety and the security of their customers' business assets.
Can We Help You On Your
Connected Cloud Journey?
Our expert team is always on hand to help your
business find solutions to help it excel.