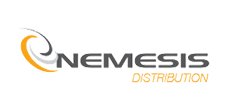 Nemesis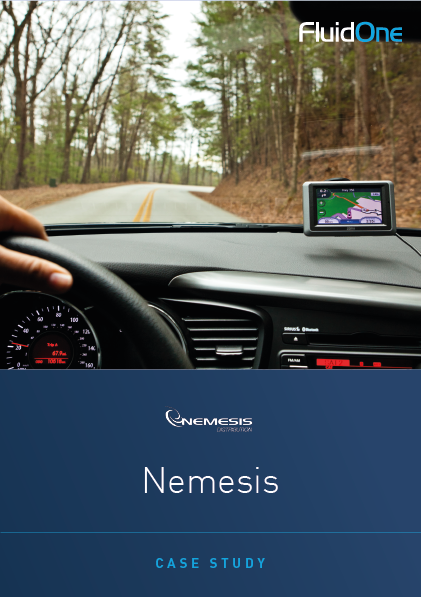 Nemesis needed to keep their telephone system working during the migration of their services to our SIP network. Having inherited an ISDN fault from their previous provider, the speed & responsiveness of our service desk team was critical in resolving their issue and keeping their communications running.
Can We Help You On Your
Connected Cloud Journey?
Our expert team is always on hand to help your
business find solutions to help it excel.