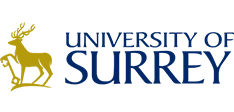 University Of Surrey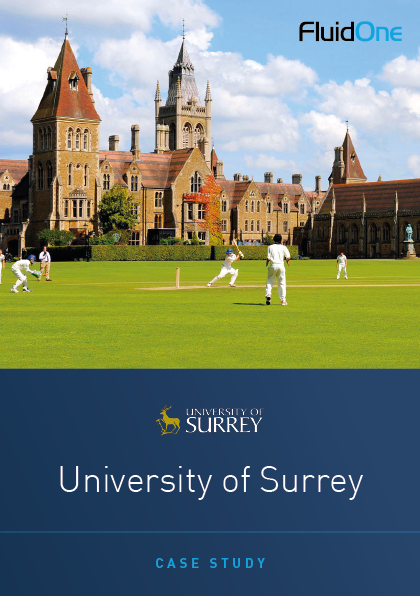 The University of Surrey has a long heritage of providing a distinctive blend of knowledge and research, offering more than 50 subjects to undergraduates from around the globe. With more than 14,000 students and 2,300 staff passing through their doors, it's vital that a robust IT infrastructure is in place to support the needs of its users.
Can We Help You On Your
Connected Cloud Journey?
Our expert team is always on hand to help your
business find solutions to help it excel.