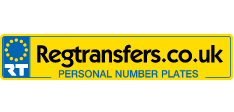 Regtransfers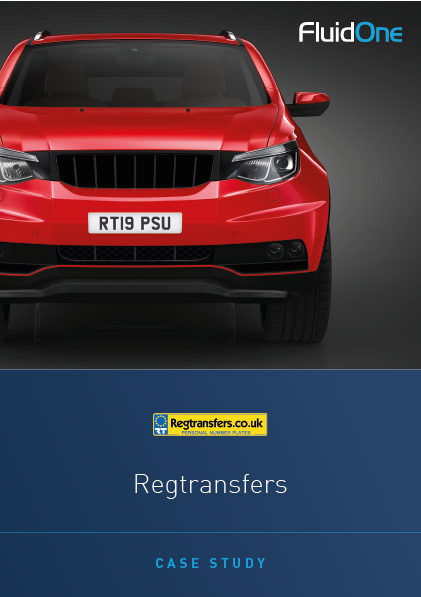 When they experienced an ongoing problem with their phone system which their incumbent provider failed to resolve, number plate dealer Regtransfers contacted the Mitel experts at FluidOne for help.
Can We Help You On Your
Connected Cloud Journey?
Our expert team is always on hand to help your
business find solutions to help it excel.