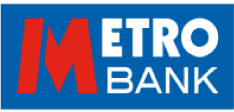 Metro Bank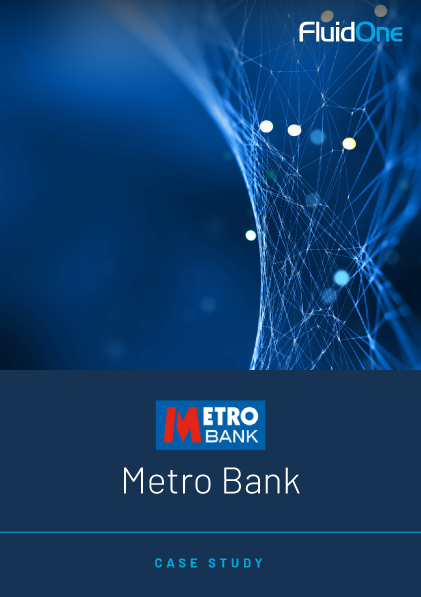 Metro Bank was forecasting aggressive UK growth and needed a network service provider with the reach, cultural fit and strategic IT capability to support the bank's expansion plan. Global experience and bespoke monitoring tools help to seal a deal for FluidOne, which sees the MSP novate 60+ sites to its management platform and take a lead role in the network's advancement as the bank grows to around 100 stores by 2020.
Can We Help You On Your
Connected Cloud Journey?
Our expert team is always on hand to help your
business find solutions to help it excel.