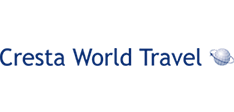 Cresta World Travel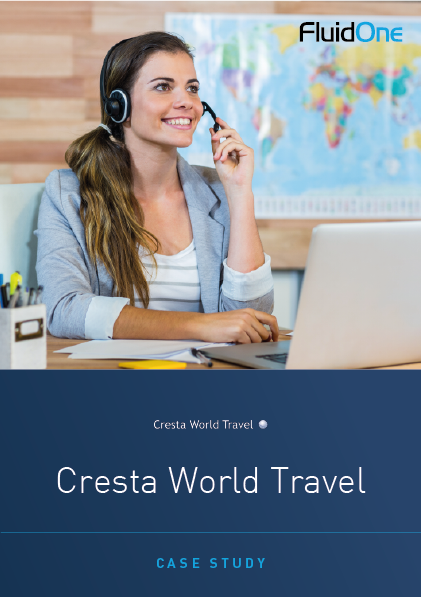 After a third party repeatedly failed to fix a problem with their voice circuits, travel agents Jetset were left struggling to answer calls from customers wanting to book flights and holiday packages. Our investigative skills were vital in helping to correctly identify the issue, speed its resolution and get them selling flights and holidays again.
Can We Help You On Your
Connected Cloud Journey?
Our expert team is always on hand to help your
business find solutions to help it excel.