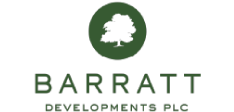 Barratt Developments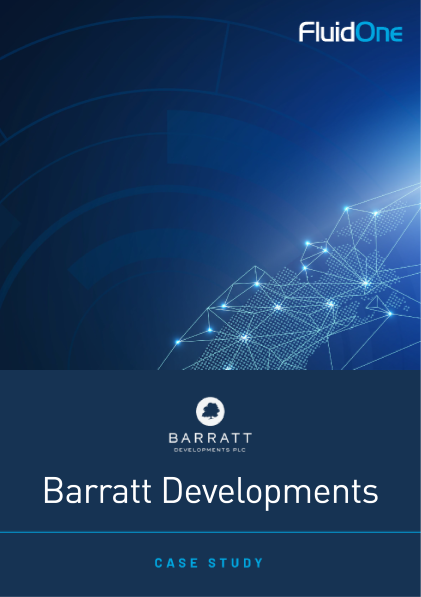 Managed SD WAN Service comprising Cisco Meraki, 4G, laptops, printers and ordering portal provide a resilient framework for rapid deployment and collaboration.

Barratt Developments planned to implement a Microsoft 365 cloud strategy but needed to improve the communications infrastructure at its construction and sales offices to make the initiative viable. The company was also keen to adopt an Opex model for IT services and equipment.

An outsourced procurement and network management service from FluidOne, based on Cisco Meraki SD-WAN and 4G, gives Barratt the agility to swiftly support site openings, the financial flexibility to deploy IT services ondemand, and a standardised infrastructure at every site.