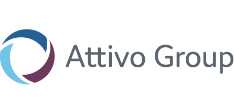 Attivo Group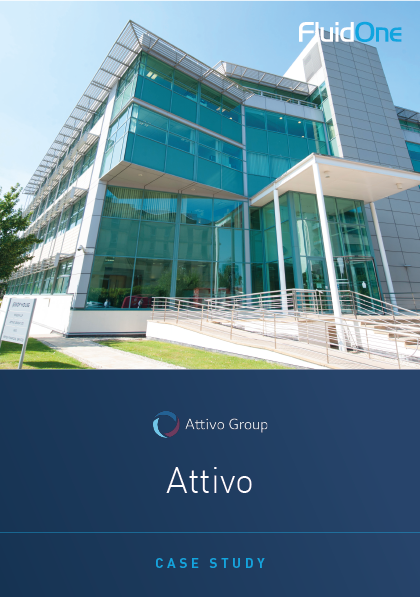 Having the right technology, support and expertise is critical to keep your business going forward for the long term.

Independent, Chartered Financial Planning and Wealth Management firm Attivo Group are a great example. Our strong technical and strategic support has been key to the company achieving a more robust, efficient and scalable ICT environment. It has provided the solid foundation needed to support their rapid growth, driven by their focused acquisition strategy.
Can We Help You On Your
Connected Cloud Journey?
Our expert team is always on hand to help your
business find solutions to help it excel.