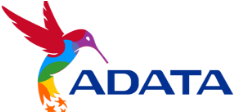 Adata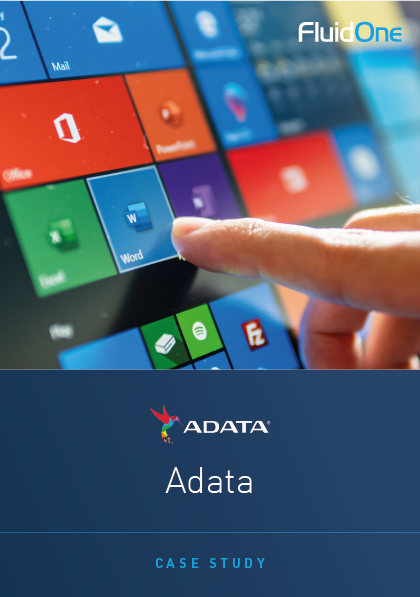 When CCTV and security product supplier Adata needed to upgrade from the now-obsolete Windows 7 to Windows 10, they approached FluidOne for an affordable solution.
Can We Help You On Your
Connected Cloud Journey?
Our expert team is always on hand to help your
business find solutions to help it excel.